What you've been told is true: You certainly have an excuse. In fact, you have as many as you want. We all do.
Glenn Stearns is no different. He's just choosy.
Forget the fact that the man most famously known as Discovery Channel's "Undercover Billionaire" has walked a path paved with successes — from building a multi-million-dollar business fairly early on to rising to acclaim as one of the world's most successful entrepreneurs and inspirational voices for generations of young enterprising world changers.
Forget all that. Just for a minute.
And consider what it took for him to get there: the relentless hard work, the risks, the perseverance, the grit, the choices.
And acknowledge what he gave up in exchange: the excuses.
Choice is power
Glenn has been walking a path of success because he paved it; he earned it; he chose it and all the sacrifices it required. He could have chosen any number of the excuses he'd been handed instead, and he wouldn't have had to "work" or "sacrifice" (any more than he already had) for a single one of them.
He could have chosen to follow the predominant models of alcoholism and dysfunction that shaped his youth.
He could have chosen to believe that he would never succeed in intellectual or business pursuits based upon his academic record and the ongoing challenges wrought by dyslexia.
He could have chosen to self-identify as "destined for failure" based upon others' definitions of success.
But not Glenn. He's choosy. He chose to get off the X and let the adversity of his past shape him for the better into his future.
In this January 4 interview with Glenn on my "Moving the Needle" podcast, Glenn told his story of overcoming adversity as teenager, the people and perspectives that inspired him to strive for better, and all the critical choices he made to move that needle every day toward the future he now lives and loves.
"When I sit with a lot of young people who have been through adversity, I tell them the same," Glenn told me. "They can either allow their past to define them, and they can go off to become a victim, or they can use it as fuel to get to a place that shows their story and how far they've come.
"It's really a mindset," he continued. "You have to decide whether you want to rise above it or just wallow in it. And either way, whatever way you (choose), you're going to find success. You're either going to be in jail, or you're going to be someone who will inspire other people. And it's up to you."
Choose your sources
Every waking hour of every living day, you choose.
Find the interview, "Episode 6: Glenn Stearns – When the Going Gets Tough," here.
Share it with someone you care about and in whose ability to overcome you believe.
Check out Glenn's "Grit Happens" podcast here: https://www.glennstearns.com/grithappens
Follow "Moving the Needle" here: https://jasonredman.com/moving-the-needle-podcast/
Let me know what you think by sharing your thoughts in the comment threads.
Until then, "Lead always, Overcome all and Get off the X,"
Jay
"No bad days." (What else is new?)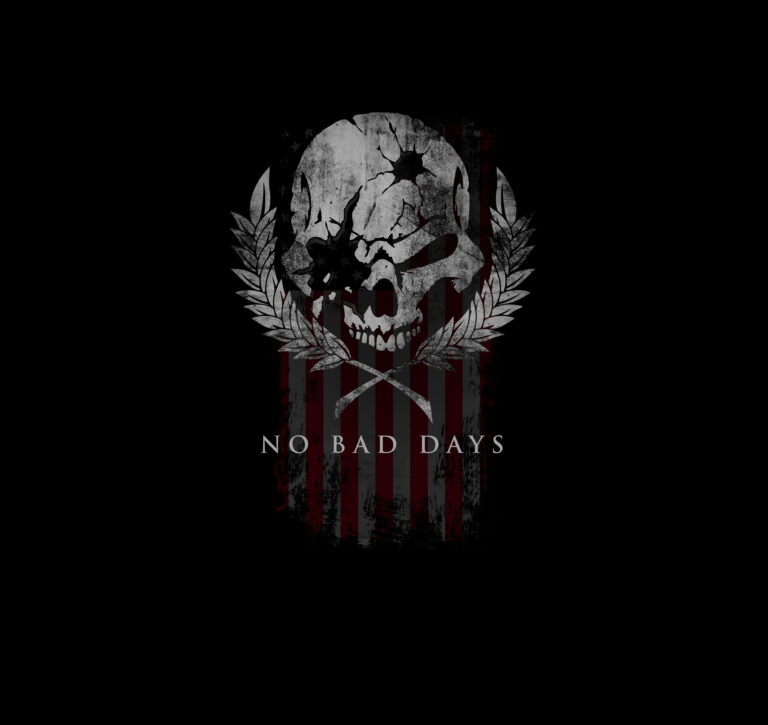 If you're a fan of the power of choice over excuses, wear your mindset on your sleeve.
Or your head.
Or your phone.